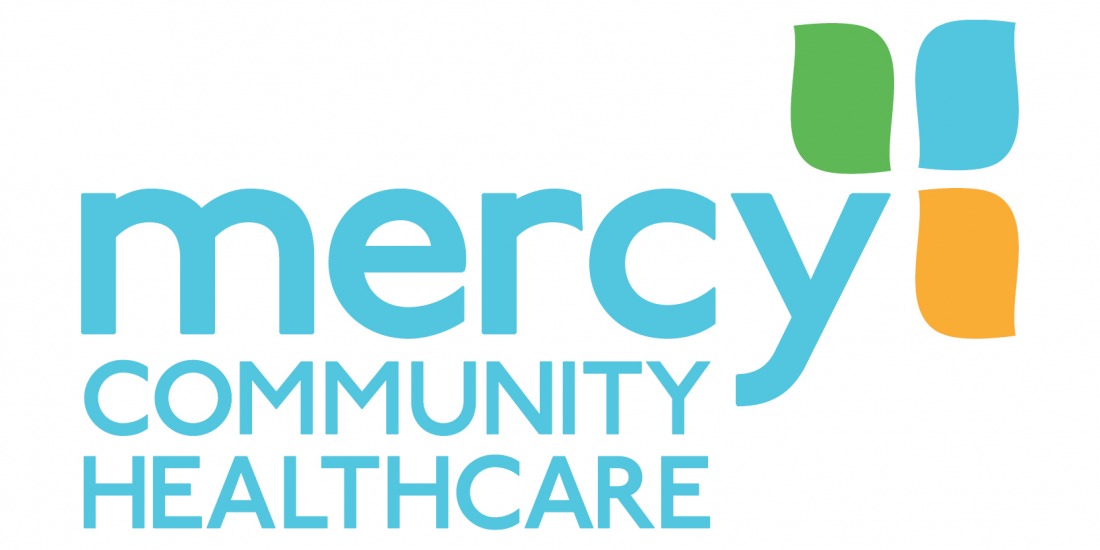 Mercy Community Healthcare (formerly Mercy Children's Clinic) reflects the love of Jesus Christ by providing quality and compassionate healthcare to both the insured and uninsured in Williamson and surrounding counties – with a focus on Pediatrics, Adult Primary Care, and Integrated Mental and Behavioral Health.
Mercy Community Healthcare is known for its comprehensive, compassionate treatment and is committed to improving the physical, mental, and spiritual health of both it's patients and the community. No one is too old, too young, too rich, or too poor to receive care from Mercy's experienced medical team, and most importantly, no one is turned away because of their inability to pay.
One of our patients-parents recently commented, "…you represent Jesus to me and my family. When my family and I come to Mercy, I know we will be cared for like nowhere else. I don't know where I would go if you weren't here."
If you'd like to donate to Mercy Community Healthcare please click here.